DKT Aluminum Maincase and Tailhousing
We have finished the new aluminum cases and tailhousings and are working on filling transmission orders. If you are on the list you should be receiving a call soon.
First 2018 DKT Toploader with optional finned top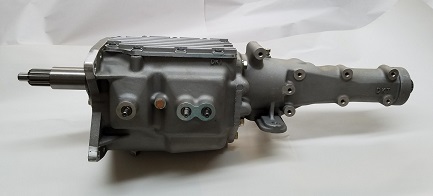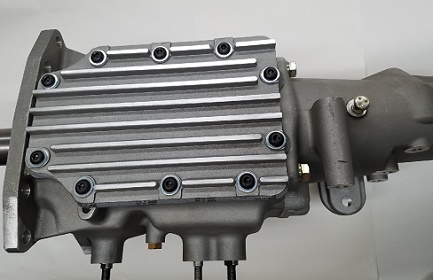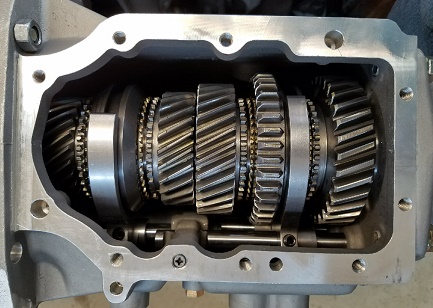 These pictures are of final samples that have been approved we are just waiting on a production run and then they will be available. We are making plenty and plan to keep plenty in stock so no one will have to wait for these pieces again.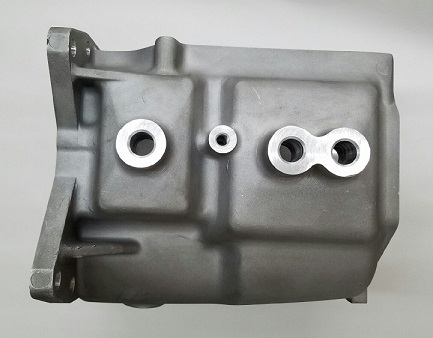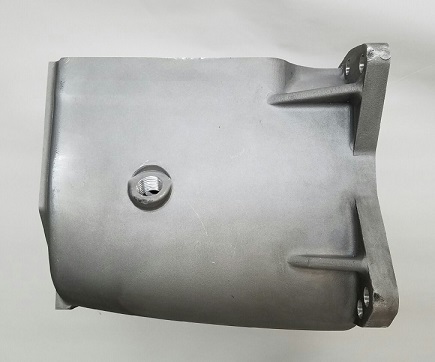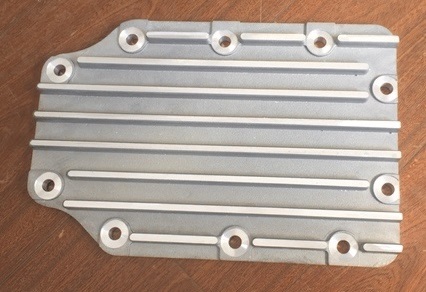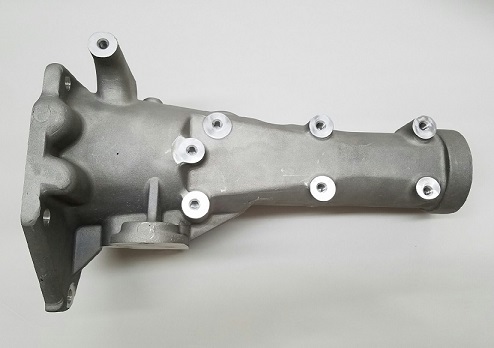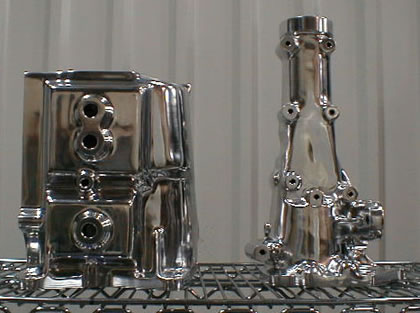 Polished aluminum DKT maincase and tailhousing