DKT Aluminum Maincase and Tailhousing
We are making progresss on our new aluminum maincase and tailhousing. It is taking longer than expected but we will not rush to make something just to get it out there, they have to be right. We are also making a finned aluminum top to go with the set.
These pictures are of final samples that have ben approved we are just waiting on a production run and then they will be available. We are making plenty and plan to keep plenty in stock so no one will have to wait for these pieces again.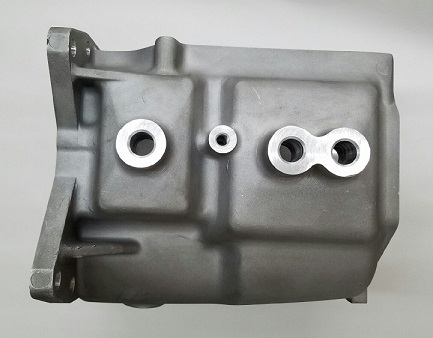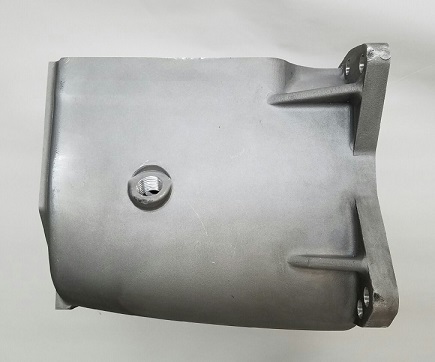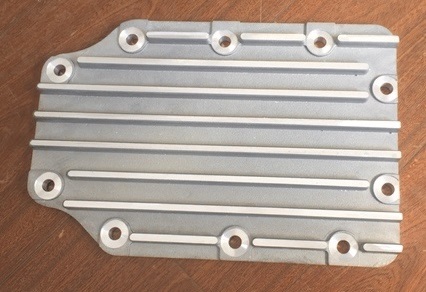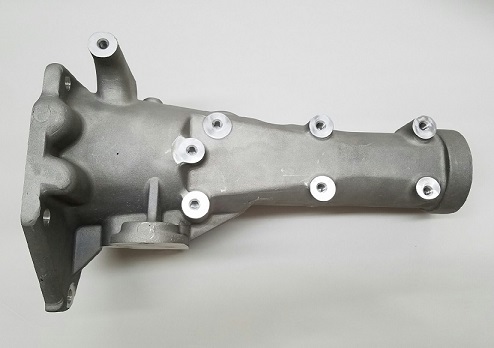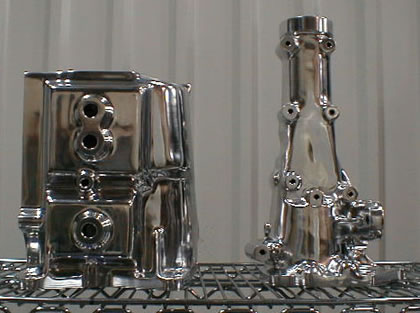 Polished aluminum DKT maincase and tailhousing